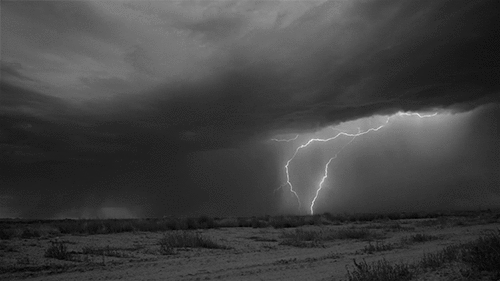 A STORM IS COMING
MASON TEMPEST
Height - 6'3"
Weight - 265 lbs
]
Birthplace: Iceland
THEME
Finishers
Valor Mortalis - F5
For Honor - Kimura
Signatures
Multiple German Suplexes
Pic Base
GIMMICK
"I'll take that question. Ladies and gentlemen of this backwater 'promotion' known as PGW, my name...is Trent Ubel and I am the representative of the man from Iceland! The true viking! The conqueror of the Nordic Wastes!!! I bring you...the storm of Ragnarok. MASON!!! TEMPEST!!! What is his purpose? What is his goal? What is his ideal? Well, my friends. The game is simple for the man know as Mason. He is here to DESTROY!!! He is here to CONQUER! He is here to ERADICATE!!! That is all that Mason is here for. As a gift of glory from his ancestors, he has been given the strength of Thor!!! The wisdom of the All-father Odin, and the ferocity of the great wolf Fenrir. And I, as his advocate, am here to make sure that he is directed the right way. The way that his ancestors would be led. So if you don't like what Mason does. If you're too squeamish, and too afraid, then I'm afraid that you're in for a very rude awakening. Mason is here to stay, here to conquer, and here to destroy. And no Nasir's, no Fiora's, no Jaxon's, and CERTAINLY...no Cyanide's or Archello's are going to stand in his way."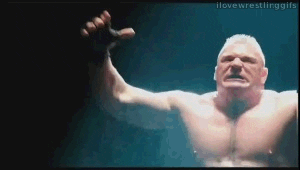 Mason Tempest




Posts

: 1


Join date

: 2017-04-08



WELCOME!!! Mason Temptest, I knew you'd come! My team have kept their eye on you for quite some time. It is absolutely great to have you here in my wonderful fighting organization but before you can continue your run here I have put together a few....requests, if you will.

You have claimed that you have arrived here to "eradicate". Now I am certain you did not intend to "jack my style" as the adolescents would say but this really does sound close to my promise to "delete" my enemies. Only I am allowed to make a statement similar to that as the seven deities themselves entrusted me with that duty and although you claim to have inherited the strength of Thor I do not believe a magical hero from a picture book gives you the right to intrude upon my job.

Secondly, I very much admire your physique.....barring homosexual intent there. But I must admit that I can't help but to notice the obvious here. I would like for you to cut any physical enhancements that you may be consuming or injecting into your carcass as it is unfair to my roster.

Thirdly, I would request that you get your manager a wig of some kind. His shiny bald cranium upsets me. I know it is hard to avoid the power of time but still, perhaps he should follow my lead and attempt a comb over.

Cyanide




Posts

: 42


Join date

: 2014-07-14



---
Permissions in this forum:
You
cannot
reply to topics in this forum